Why buy at liquorverse.com?
Unique weekly offers sent directly to you
A rewards program that will blow your mind
Over 3000 products to choose from including tequila, whiskey, brandy and mezcal
Flat-rate 3-Day Shipping to specific states
Want to learn more? Just keep reading: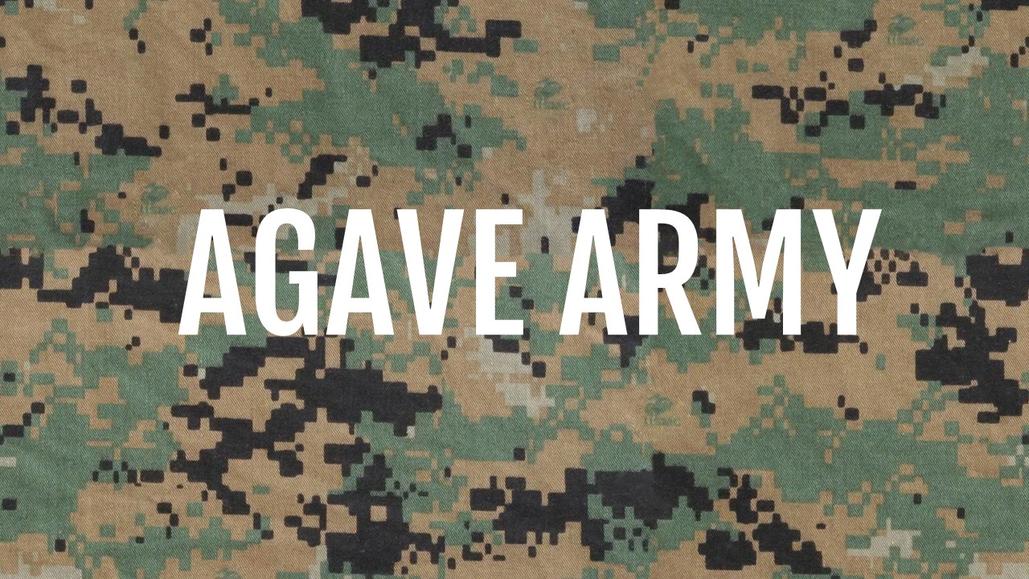 The Agave Army
Ever think there was more out there than just Don Julio and Patron? Want some really good deals on some really interesting tequila? This Club is for you! Completely free to signup and you'll receive a great priced unique offer every week. Trust us, you won't be disappointed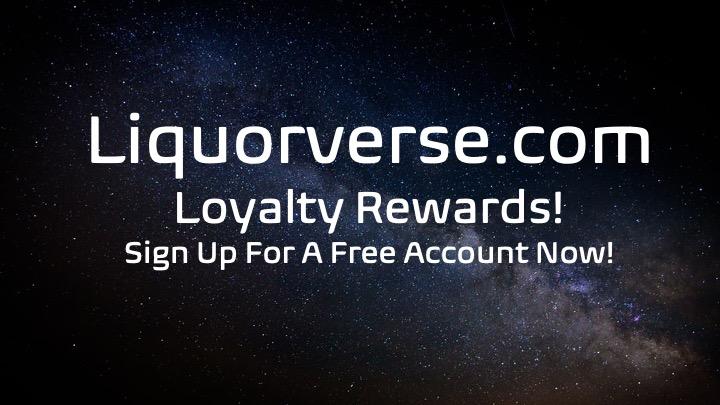 Sick Rewards!
Our rewards program is the best in the business. There's something for everyone whether its discounts or some liquorverse specials. It's really easy to be a part of it - just create an account on our site. You can even earn a free trip to Mexico for 2!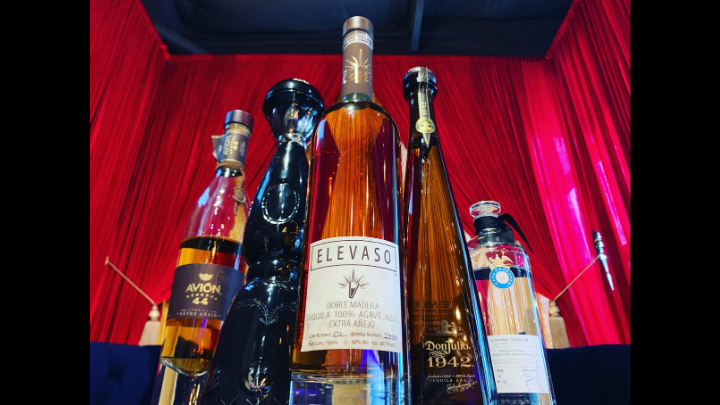 3000 Products?!?!
You heard right, there are over 3000+ spirits on our store to choose from. The best part is, if you're looking for something that we don't have, email us (info@liquorverse.com) and we'll find it for you! We want to make sure you have what you need.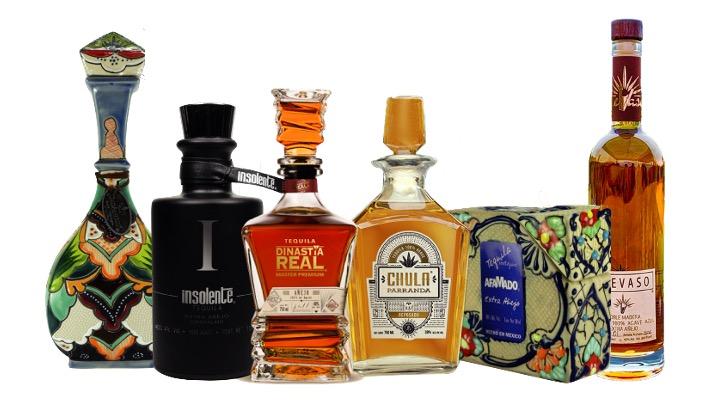 Partner Brands
Need that special connection with the brands you love? Want some gear and bottles at great prices? We'll make sure it's readily available to you! Every month we pick up new brands to keep you excited and interested. Our favorites are always posted on our homepage.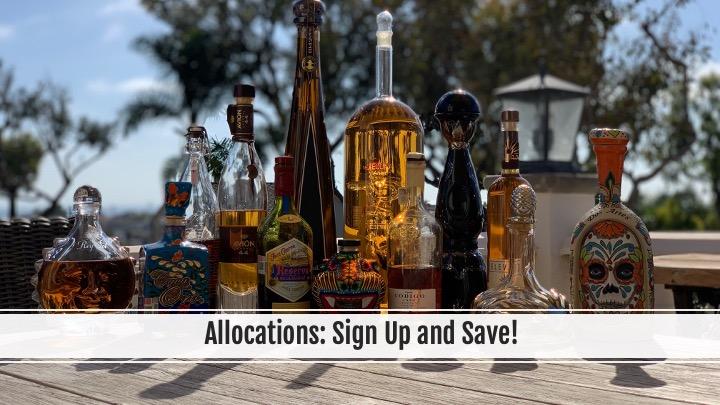 Allocation Program
We are the only online liquor store that has an allocation program for its customers, whether you're looking for great priced tequila or rare whiskeys! Find the liquor you're looking for and enter your email or phone number... or both! We'll contact you when we have it in stock.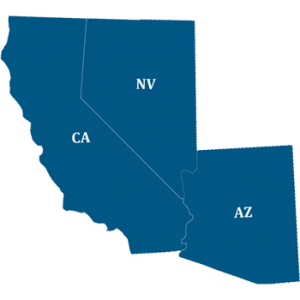 3-Day Shipping
If you live in California, Nevada or Arizona this is for you - $15 Flat rate 3-Day shipping is included on all purchases! No need to worry about how long your Liquor will take to show up and if your order is over $250, we'll pay for the shipping for you!